We perform a range of advanced skin care techniques for women of color.
Face Reality Acne Solutions
Our licensed estheticians are Face Reality Certified Acne Experts. This skin care series is specially formulated for those who suffer from chronic adult acne. Following our framework, you may witness a dramatic improvement in your skin's texture and appearance.
Schedule Now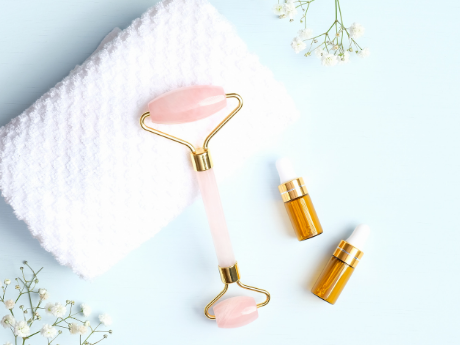 Procell Therapy Treatment - Anti-Aging
Utilizing the latest in microchanneling technology, Procell Therapy Treatment helps to rejuvenate the skin from common causes of anti-aging, such as sun damage, inflammation, and chemicals. Restore your skin's youthful glow on a cellular level.
Schedule Now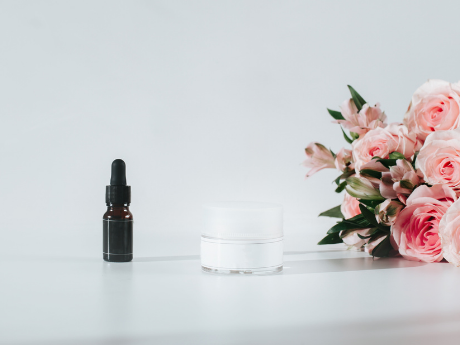 Color Up Therapeutics - CBD Solutions
CBD-infused skin care has unique herbal benefits that primarily support the needs of eczema and psoriasis. Taking advantage of CBD's anti-inflammatory properties, this skin care approach gently conditions the skin while reducing inflammation, dryness, and itchiness.
Schedule Now