ELEVATE
Of all of my time, experience and accolades within the beauty and skincare industry, my most prized achievement has been betting on myself. The moment I decided that I was going to transform my business into a sustainable luxurious self-care brand was the moment my purpose became clearer and I haven't looked back since.
Tori Prince Beauty continues to evolve as the lives of so many women have been changed because of the education and empowerment my brand has been able to instill in their minds and hearts.
As seasoned professionals, I encourage you to bet on yourself, elevate your business and change the lives of every woman you have the pleasure of crossing paths with. Tori Prince Beauty offers services for seasoned professionals that are ready to expand as both estheticians and entrepreneurs.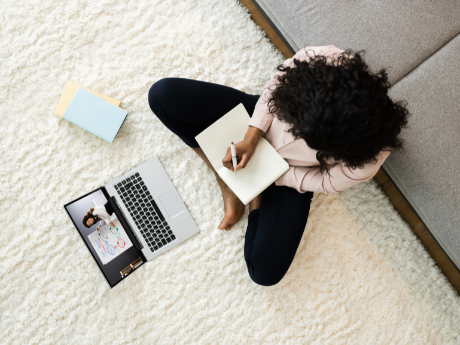 Individual & Group Coaching
Coaching that Capitalizes! These intensive coaching programs will assist you in identifying and understanding your niche, target market and brand voice and walk you through the process of creating a strategy plan. This coaching program is going to show you what it takes to turn your business into a luxurious brand.
Sign Up Now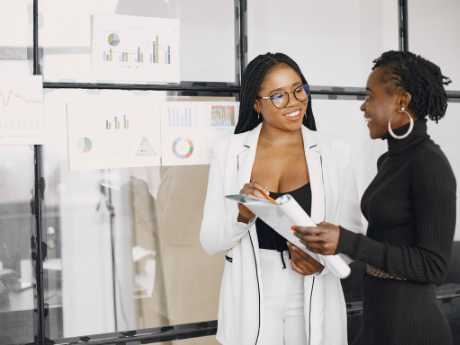 Mentorship
After applying all that you've learned from the coaching program, join my Mentorship Program. This will guide you along your entrepreneur journey by keeping you on task to accomplish business goals, develop relationships, prioritize and delegate tasks and tap into your highest power. This program is tailored to fit your individual needs.
Sign Up Now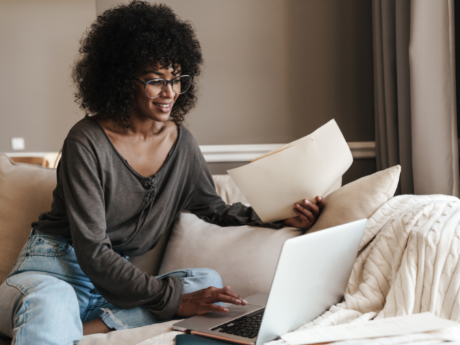 Courses & Masterclasses
Masterclass to Maximize! Our courses and masterclasses will take your skills to the next level. These courses and masterclasses will put you on track to become a master in the beauty and skincare industry and put you a step above the rest when it comes to knowledge, information and the ability to service every client in your market.
Sign Up Now