AMBASSADOR + CONTRIBUTING WRITER
Dermascope Magazine is America's first and most trusted professional skin care trade publication, "The authority on professional skin care" examines various educational topics such as chemical exfoliation, hyperpigmentation, acne, hair removal, trends, marketing, continuing education, and more.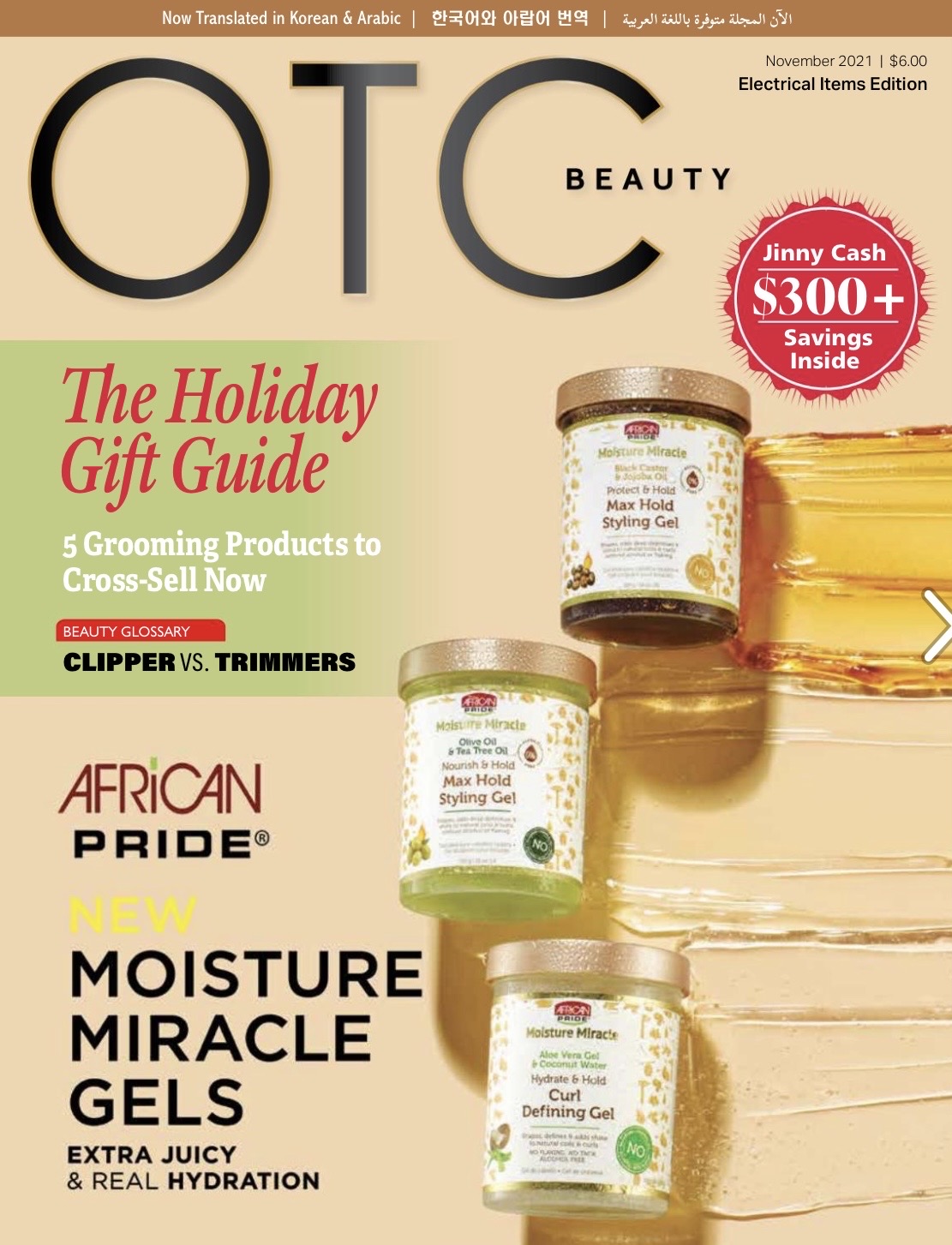 November 2021 (Urban Call Briefs)
Each month, Urban Call Briefs covers subjects that provide readers of OTC Beauty Magazine with information to build a bridge of communcation and information between manufacturers and retailers with the ethnic consumers they wish to serve better.
Read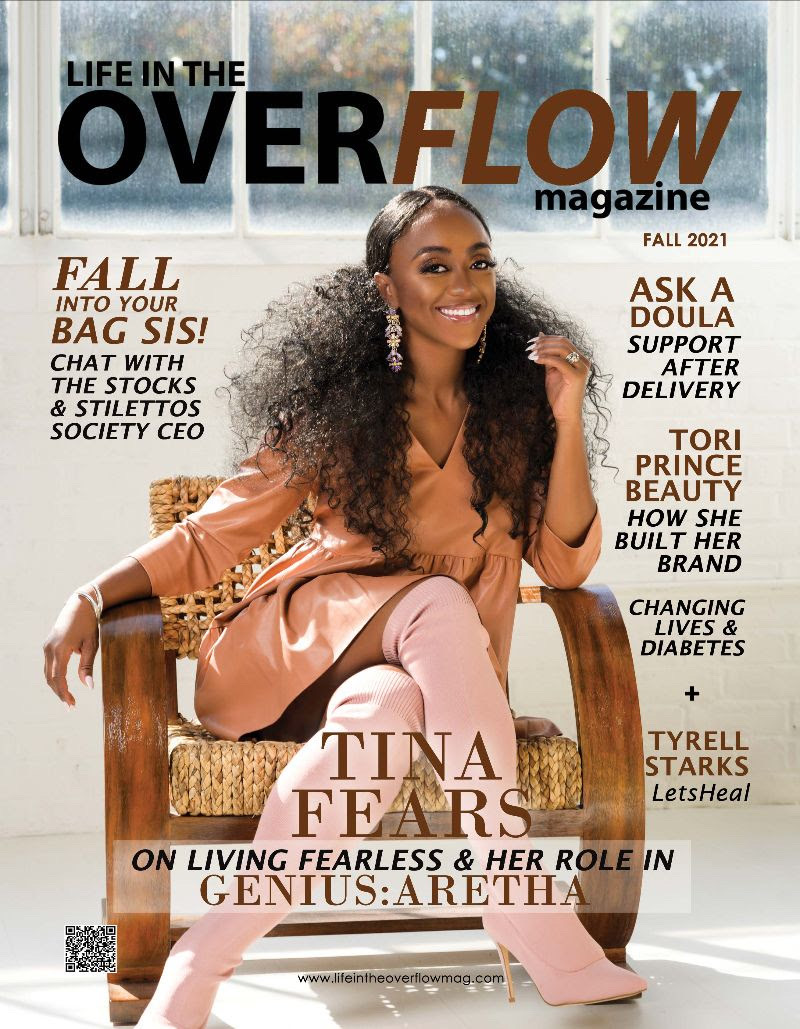 Fall 2021
Take a peek into the background of Victoria 'Tori' Prince, and learn how she overcame low self-esteem creatively through self-care and following her dreams.
Read