INDULGE
As a Beauty Scientist, I understand that no melanin is created equal and with that knowledge, it is my goal to share the ins and outs of corrective skincare and effortless beauty with women of color that are on-the-go.
Women of color should feel empowered in their melanin. You should wake up everyday proud of your natural glow and confident in your skin! In order to ensure that all of the women in my tribe are able to achieve healthy skin and clean glam each and every day with confidence, Tori Prince Beauty offers services that are both enriching and empowering.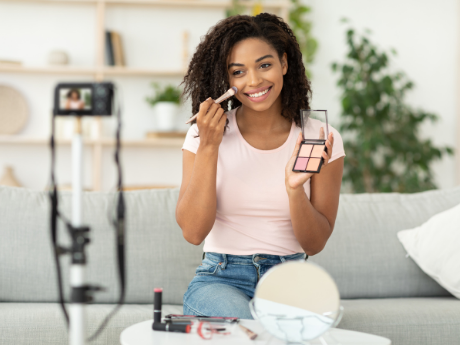 1-on-1 Makeup Lessons
These lessons assist you in finding your match! Whether you want to learn to apply the perfect red lip or the sharpest winged eye, these 1-on-1 Makeup Lessons are going to give you a step-by-step lesson on how to achieve anything from a quick, on-the-go, natural look to a full blown media makeup beat! I specialize in flawless beauty with an emphasis in the airbrush method, so whatever your glam goals are, I've got you covered!
Sign Up Now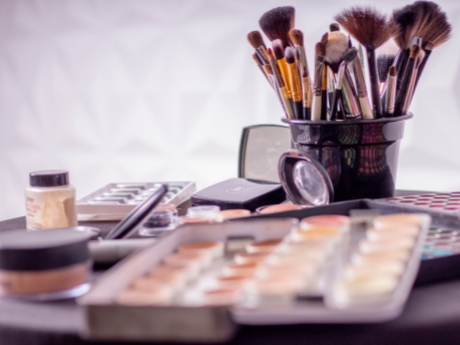 Group Classes
Grab a few of your best girls and join our Group Classes. These classes will give you the information and tools you need to understand your skin type and find the colors that complement your melanin the best so that you can always put your best face forward! The group class is a fun, hands-on experience where you and your best girls will be able to enrich your minds, learn new tricks and encourage one another to make luxurious self-care a priority. You're entitled to luxury–in fact, you deserve it.
Sign Up Now