Achieve an effortless no makeup-makeup look while still promoting skin health with our clean beauty makeup services.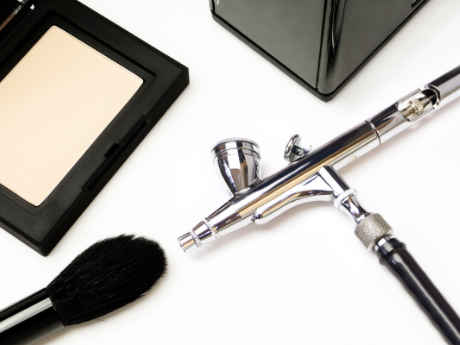 Airbrush Makeup
Tori Prince is proudly a published media makeup artist acknowledged for her advanced airbrush makeup artistry! Women of color can experience luxury makeup application, known for its lightweight and flawless finish with our industry-celebrated airbrush makeup techniques.
Schedule Now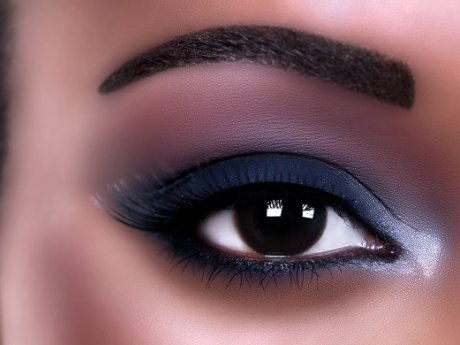 Semi-Permanent Makeup
Add some ease and simplicity to your makeup routine with our semi-permanent make-up solutions. Services like the BB Glow naturally brightens the skin tone, lasting +12 months. Microshading Eyebrows is available to effortlessly soften and thicken the brows. Our signature lip blush adds vibrant color and neutralizes discoloration.
Schedule Now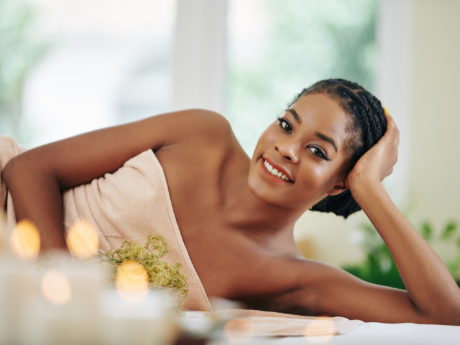 Traditional Makeup
We use professional-grade makeup from our signature Exquis collection to put together a custom look for your everyday or special occasions. Our intentions are always to highlight your natural beauty without compromising your health.
Schedule Now