Have body goals? We all do! Reserve a non-surgical procedure that helps bring you closer to your ideal image.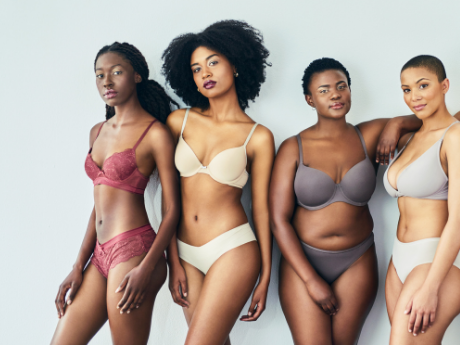 Body Contouring Solutions
Our certified estheticians strongly recommend achieving your body goals while maintaining optimal health. Ask about our safe and practical enhancing methods including body sculpting, aimed to reduce and control stubborn body fat.
Schedule Now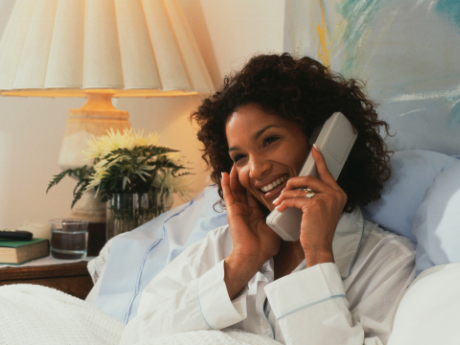 Pre- & Post-Op Care
We provide healing and health-based care plans for patients anticipating or who have recently undergone surgery. Before any recommendation, we analyze your medical needs and may consult your surgeon to ensure our plans are right for you.
Schedule Now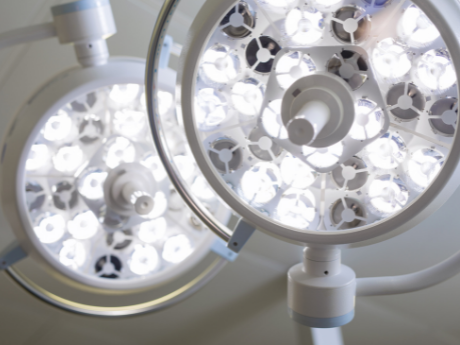 Surgery Prevention
Depending on your medical needs, it could be possible to avoid surgery when seeking to improve the health and appearance of your body. Our advanced body sculpting technologies balanced with realistic lifestyle changes could result in your natural beauty transformation!
Schedule Now