INSPIRE
As a Licensed Educator, I know just how important it is to always be a student of your craft. No matter where you are in your career, you've got to continue to sharpen your skills and expand your knowledge.
As women of color, it is important that we always ensure that we are properly represented within the beauty and skincare industry but it's also very important that we are properly representing the industry as well. With that being said, Tori Prince Beauty offers services to aspiring beauty and skincare industry professionals that encourage and guide you through creating sustainable careers within the industry.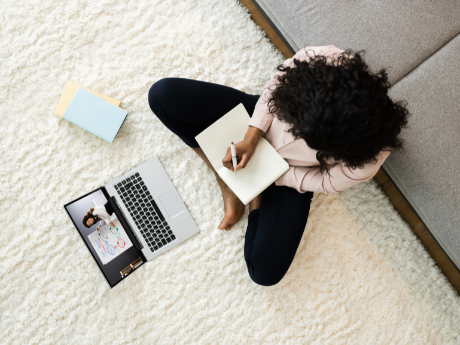 Individual & Group Coaching
Coaching that Capitalizes! These intensive coaching programs will assist you in identifying and understanding your niche, target market and brand voice and walk you through the process of creating a strategy plan. This coaching program is going to show you what it takes to turn your business into a luxurious brand.
Sign Up Now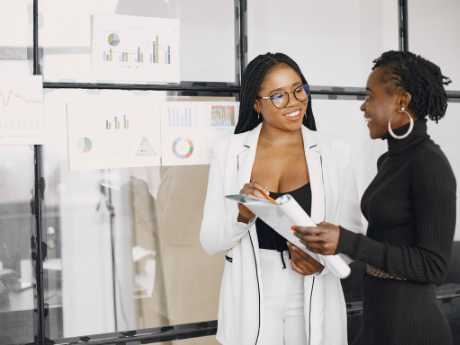 Mentorship
After applying all that you've learned from the coaching program, join my Mentorship Program. This will guide you along your entrepreneur journey by keeping you on task to accomplish business goals, develop relationships, prioritize and delegate tasks and tap into your highest power. This program is tailored to fit your individual needs.
Sign Up Now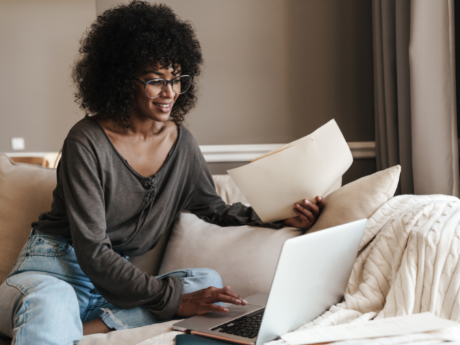 Courses & Masterclasses
Masterclass to Maximize! Our courses and masterclasses will take your skills to the next level. These courses and masterclasses will put you on track to become a master in the beauty and skincare industry and put you a step above the rest when it comes to knowledge, information and the ability to service every client in your market.
Sign Up Now